Game Of Thrones Bundle Only £24.99 from Zavvi
edited November 14
in Deals
Sharpen your knives! This deal is going to be gone sharp (See what we did there).
Get yourself a Game of Thrones Tankard and shot glas for just £24.99! Simply add both products to the basket for the offer to apply.
The main question is what house do you serve?
Go Shopping:
https://www.zavvi.com/offers/game-of-thrones/bundle-2.list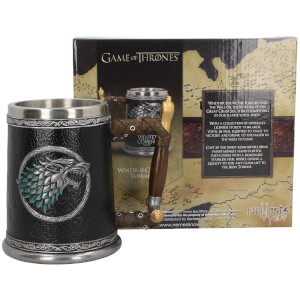 Tagged: